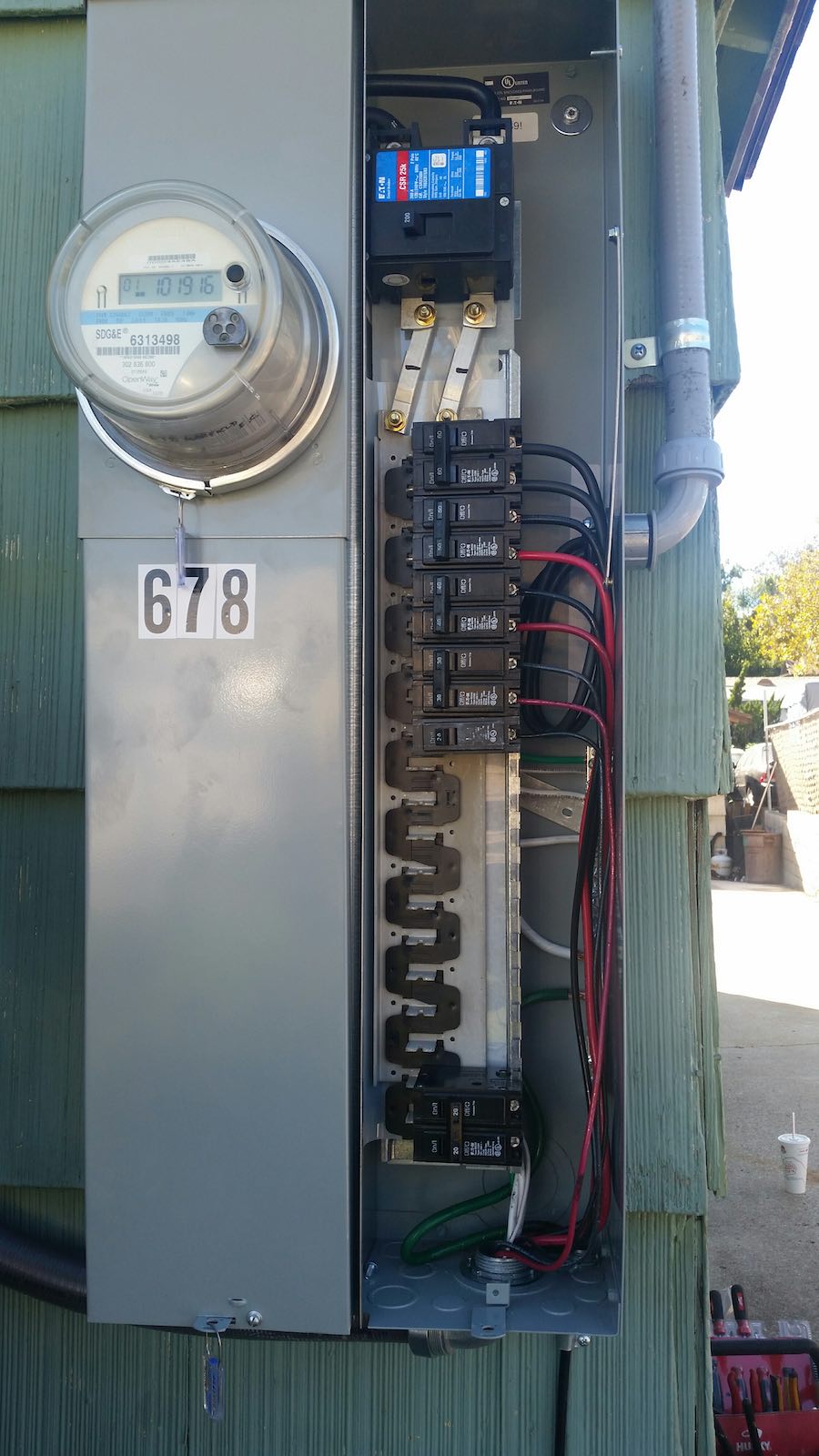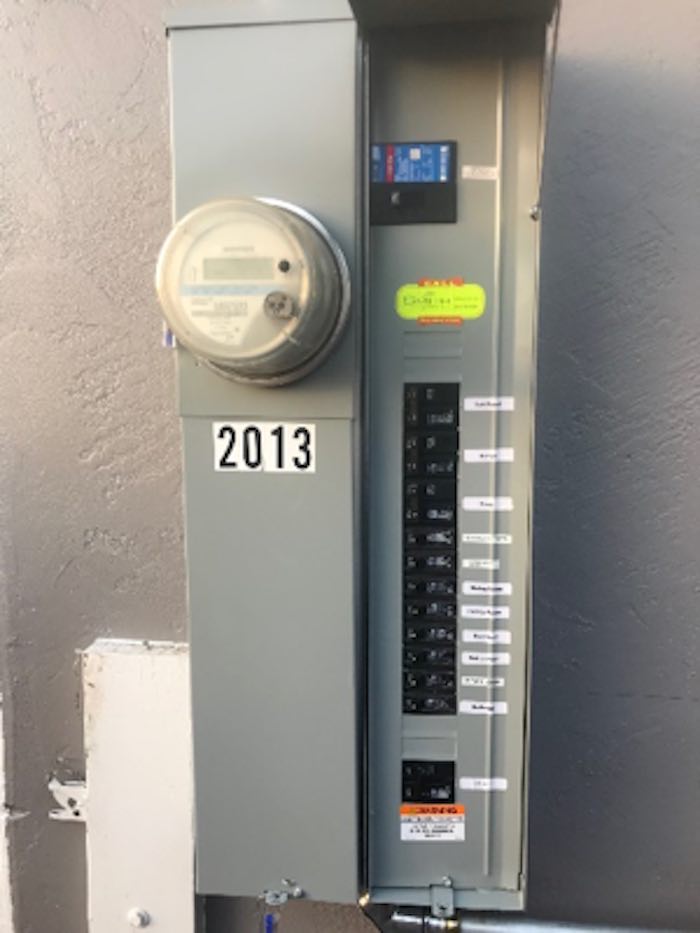 San Diego's #1
Main Panel Upgrade Experts
Who Needs to Upgrade the Main Electrical Panel?
Older Homes
Are your breakers overheating? Is your power often going out as you plug in a device? Sometimes older homes don't have sufficient power needed for our increased demands on electricity. You may need to upgrade your home's old electrical service with a new panel (complete with new breakers, wiring, and grounding).
More Electrical Demands
Your home's main panel breaks up the power supply down to branch circuits so that you can operate appliances and technological devices in rooms through out your home. These days, we are requiring more electrical power when we use our computers, appliances, EV chargers, pool heaters, AC, solar PV system, and many other devices. With your added electrical demands, you may need to upgrade your home's electrical service.
Preparing for Solar
As more Californians rely on solar energy to power their homes and offices, many homeowners will need to upgrade their main electrical panels prior to their solar PV installation and commissioning.
Our Full Service Electrical Approach
We have made the main panel upgrade a smooth process for our customers.
• Coordination with the city and with utilities
• Coordination with permits and inspectors
• All materials and labor
• New grounding per code
• Scheduling and follow-up of all necessary inspections
• Stucco breaking, repair, and paint
• Preparation for solar installation (including proper wiring preparations and breaker space requirements)
Since 2006, Smith Electrical Contractors, Inc. has provided experienced, professional, and high-quality electrical services for residential and commercial customers in San Diego County. We are state certified, licensed, and insured, and we have a stellar record of service as main panel upgrade specialists.