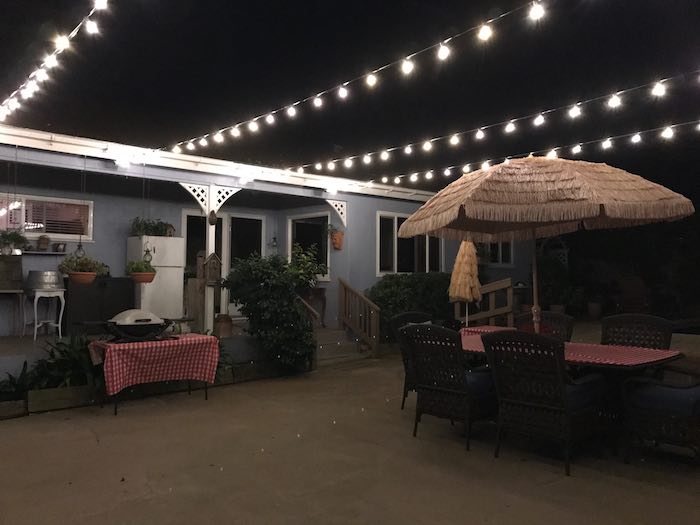 Service & Repair
Residential & Commercial
Remodeling your kitchen, bathroom, or living room? We can help with the installation of new lights, ceiling fans, switches, media, and appliances.

Building a pool or redesigning your yard? We can help with landscape lighting, exterior fixtures, and security features.

Opening a business and need to prepare your office, storefront, or warehouse for customers? We can help with remodeling, rearranging outlets and switches, signage, and installing fixtures and equipment.

Our electricians are certified and ready to take on any electrical job you may have. Our fleet of service vehicles are fully stocked and supplied with all of the materials necessary to handle any repair or electrical job. We carefully see projects through from estimates to permitting to final inspections. We look forward to working with you!